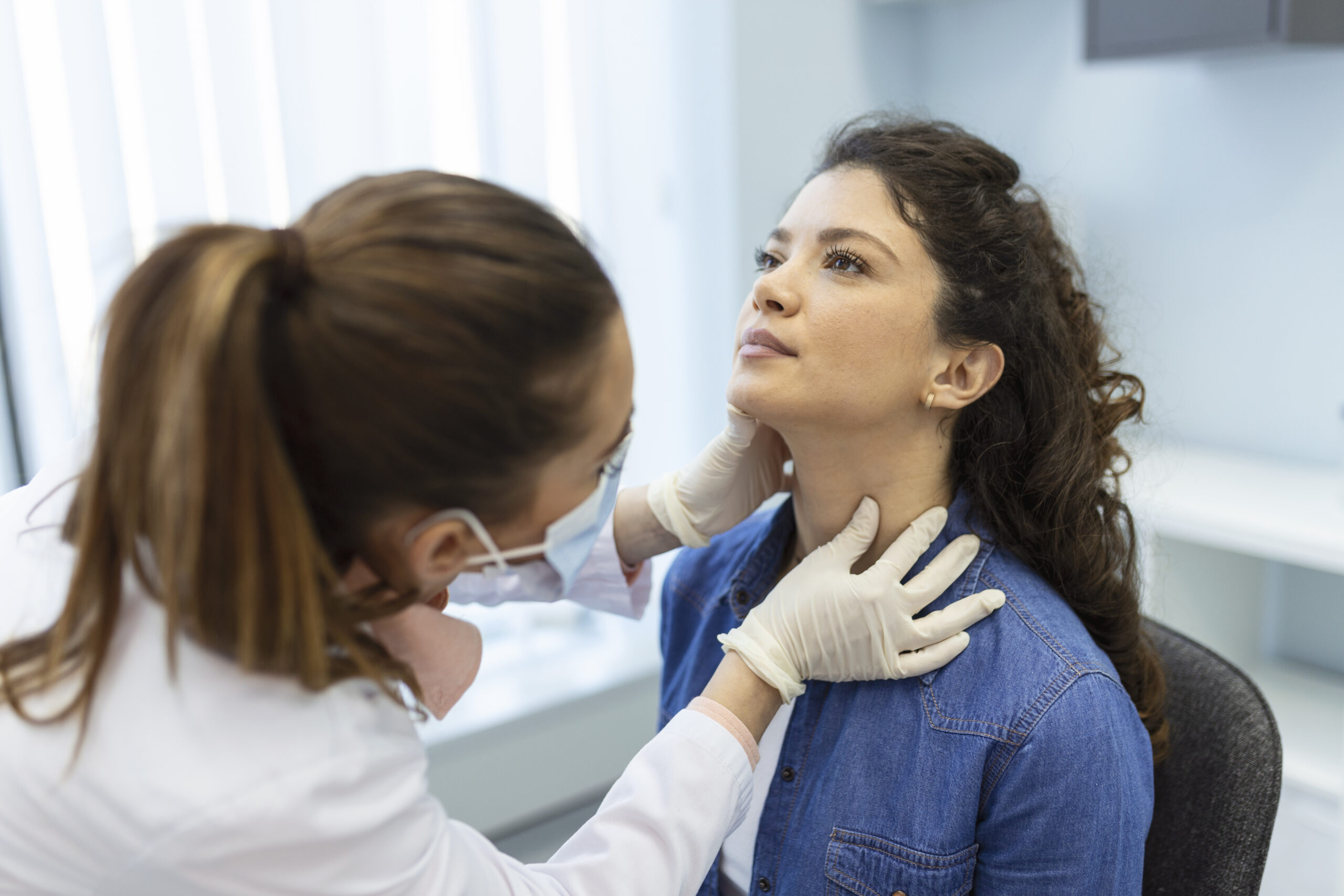 Long term Follow-up Care and Screening for Young Patients
128 people viewed this event.
Session Date:
Tuesday, November 29, 2022
4:00 – 5:00 pm EST
Session Description:
For the final webinar in the AYA & Lymphoma series, Dr. Paul Nathan from SickKids will discuss relevant research and clinical care for young adults after they've finished cancer treatment. This presentation will include the "late effects" of cancer therapy, follow-up care after remission, and long-term survival of childhood cancer.
Speaker:
Dr. Paul Nathan
Dr. Nathan is Director of the Aftercare Program and Head of the Solid Tumor Section in the Division of Hematology/Oncology at SickKids. As such, he is focused both on children receiving therapy for cancer as well as on outcomes in long term survivors of childhood and adolescent cancer. He is a Senior Associate Scientist in the SickKids Research Institute and a Professor of Paediatrics and Health Policy, Management and Evaluation at the University of Toronto.