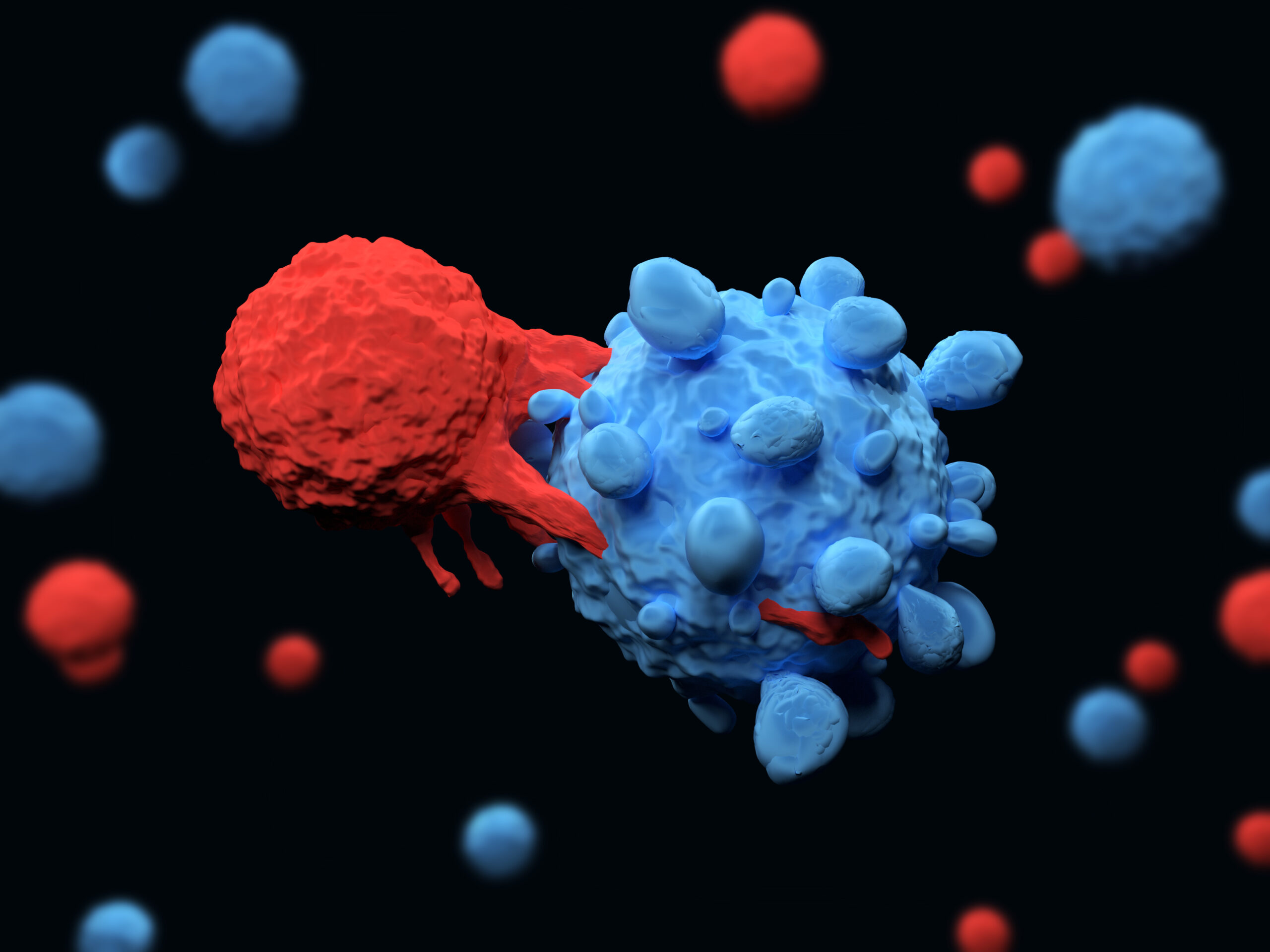 CAR T-cell Therapy
124 people viewed this event.
Session Date:
Wednesday, November 23, 2022
4:00 – 5:00 pm EST
Session Description:
For the final webinar in the Novel Targeted Therapies series, Dr. Mark Bosch from Saskatchewan Cancer Agency will discuss relevant and novel research on CAR T-cell therapy. This presentation will cover where CAR T-cell therapy can be accessed in Canada and who is eligible for this treatment option. Overall, this webinar will help you and your loved ones better understand how modern science & medicine can re-program an individual's immune system can to treat hematological cancers.
Speaker:
Dr. Mark Bosch
Dr. Mark Bosch is a stem cell transplant physician at the Saskatoon Cancer Centre. He completed his medical school and internal medicine at the University of Saskatchewan. He completed his sub-specialty in Hematology and Bone Marrow Transplant at the University of Calgary. Dr. Bosch is very active in administration, teaching, and clinical research in leukemia, lymphoma, CAR T and bone marrow transplantation.