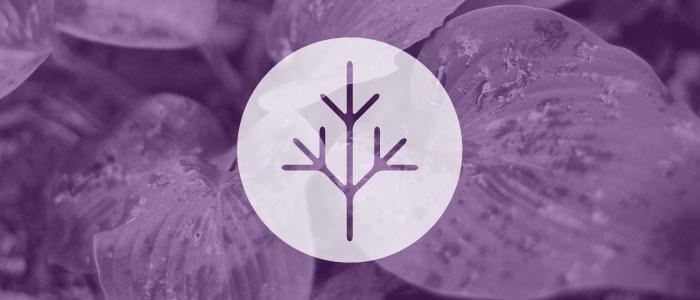 Southwestern Ontario Chapter – Peer Support Meeting: Fatigue
111 people viewed this event.
Description:
If you're dealing with lymphoma, you don't have to do it alone. The Southwestern Ontario Chapter is a local volunteer-based group run by and for the lymphoma community. We are lymphoma patients, family members, and caregivers in the Waterloo Region and surrounding area. We meet regularly to connect with others who face the same challenges. To learn about treatments, share our experiences and offer mutual support. To be stronger together.
Get connected.
Join us at our next meeting where we will be discussing fatigue.
Fatigue is the most common symptom for patients diagnosed with lymphoma and is a very common side-effect of cancer treatment. Fatigue may improve throughout cancer treatment or shortly thereafter; however, it may also worsen and can continue for many months or even years. It is important to note that there are also different types of fatigue, both mental and physical. For some patients, fatigue may have a minor impact and is thought to be caused by the stress from diagnosis and treatment, rather than a symptom or side-effect of lymphoma. For others, it causes a noticeable impact, interfering with quality of life. It is important to acknowledge fatigue as a symptom and/or side-effect and share any concerns with your healthcare team. They may be able to offer support or provide resources to manage fatigue.
With this in mind, the SWO Chapter of Lymphoma Canada is hosting an online, live presentation and discussion to provide background information about fatigue, and to learn about the patient experience with fatigue. By learning from others about their experiences with fatigue, and from resources and recommendations provided throughout the presentation, it is possible to find new ways to manage fatigue!
Registration is required.
This free meeting is hosted and organized by the Lymphoma Canada Southwestern Ontario Chapter. The Chapter meets quarterly the first Wednesday of February, May, August & November. Please feel free to contact us at 1.866.659.5556 or 905.858.5967. You are welcome to email us at: swontario@lymphoma.ca.